DESDE   SEIT   SINCE
1971
Where do our clients come from?
Our team at MGI Jebsen & Co, works together with the company in order to analyze and develop planning strategies according to each business.
Although originally our very first clients were mainly Argentine businessmen and companies, gradually we have also incorporated German and English speaking clients.
Our current composition is the following:
Europe: 45%
Argentina: 20%
USA: 15%
Asia: 11%
Rest of Latin America: 9%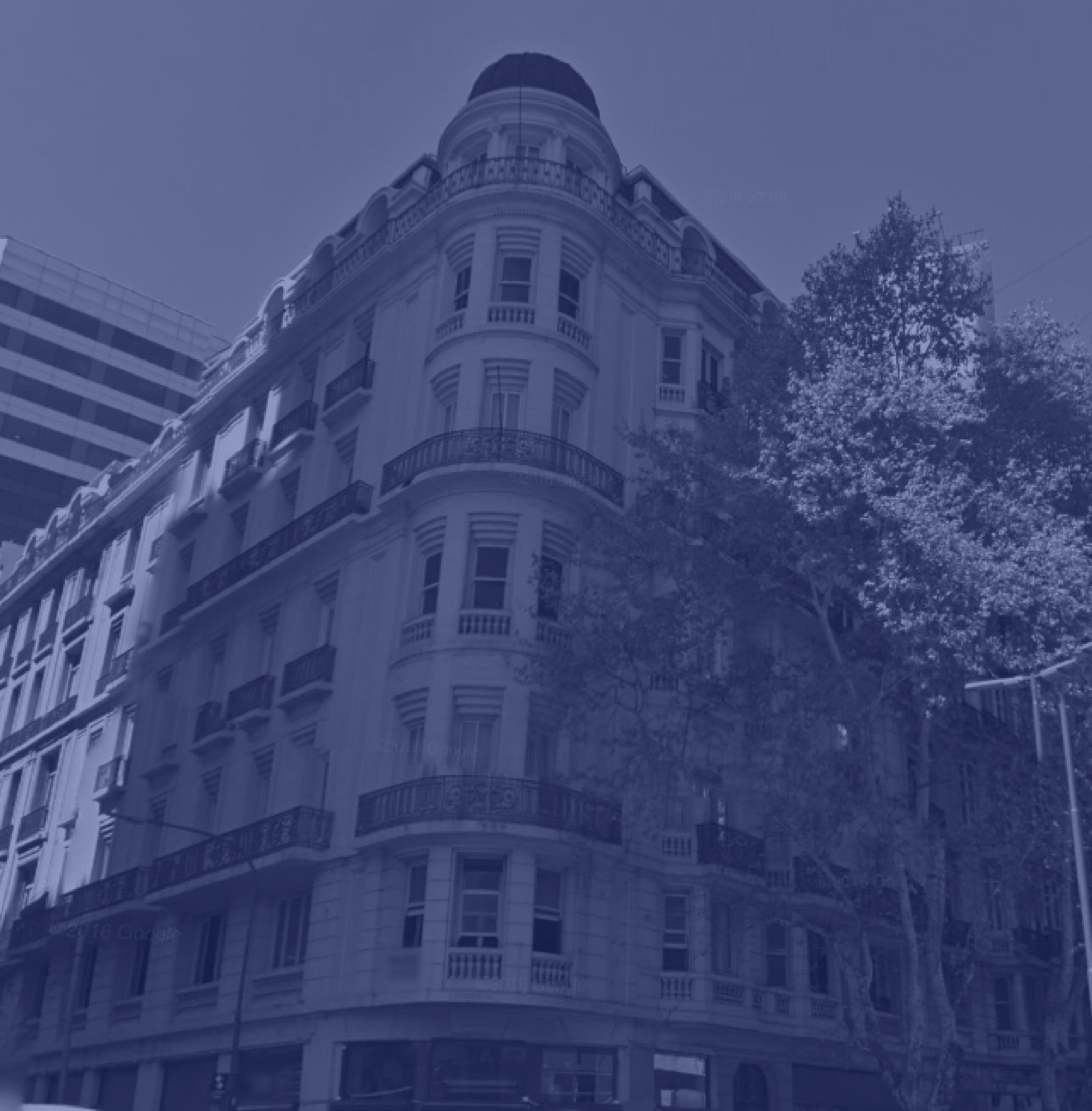 Following the merger of MGI and CPAAI from January 1, 2020 in the world, we now represent the following:
Services
What can we do for you?
Since our creation in 1971, we have conceived Jebsen & Co. as a "boutique" consulting firm aimed at advising and supporting businessmen from all over the world, interested in establishing and doing business in Latin America, as well as local entrepreneurs concerned in enlarging/improving their activity.
This philosophy led us to develop, from the very first moment, a global/comprehensive activity, focused on providing answers and solutions to the specific concerns, issues and problems raised by the interested parties, but always with the criteria inherent to a conventional services' firm.
Our firm is established since March 1st 1971 in Buenos Aires, Argentina, and we carry out our activities on two different areas of practice: 
We provide to all our clients, coming from Argentina as well as from the most diverse countries worldwide, with constant advise and assistance in the growth and development of their companies and projects, essentially in English, Spanish and German.
Jebsen & Co.
Av. L.N. Alem 693 3rd Floor
C1001AAB Buenos Aires Argentina
Av. L.N. Alem 693 3rd Floor
C1001AAB Buenos Aires Argentina
Tel: (+5411) 7078 8001