"Strength lies in our differences, not in our similarities"
Periodically, we update the concepts that form part of this analysis, assimilating them to the country's macro-economic and political facts and realities.
A quick look help us focus on the most relevant aspects of each of the factors considered under SWOT.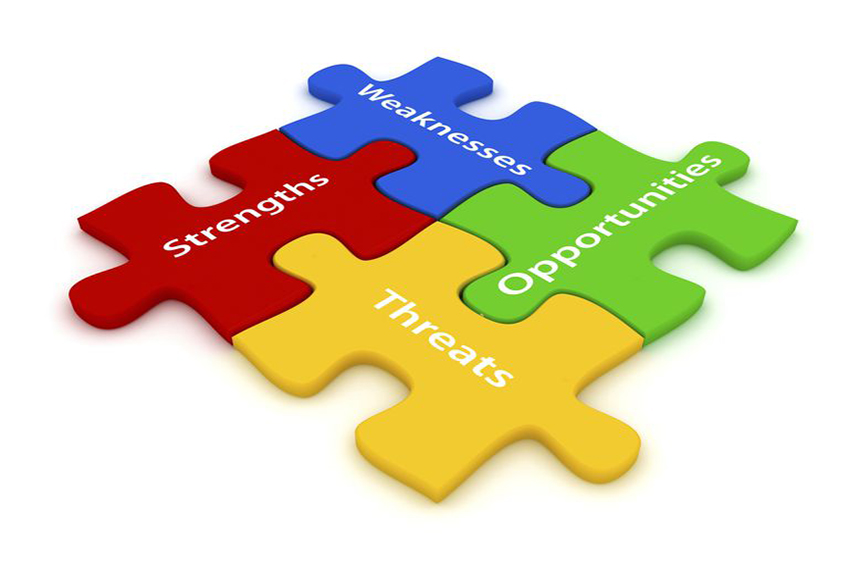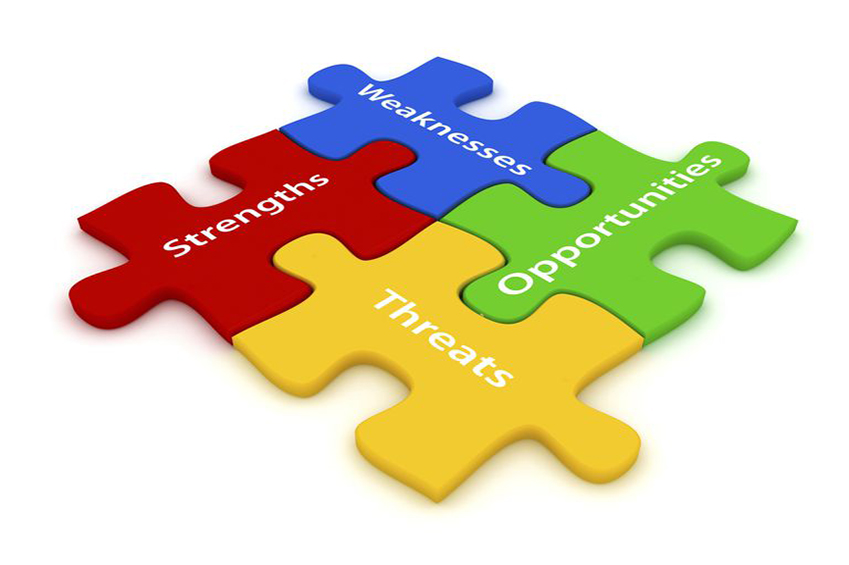 SWOT- Analysis for Argentina 2022

Strengths

Weaknesses

Extensive natural resources;
Highly productive agriculture;
Relatively high level of education;
European environment, strong German presence;
High private capital reserves.

Oversized state, high tax burden;
Low productivity of the economy in general;
High rate of poverty and social inequality;
Large informal economy, corruption, ineffective judicial system;
Small credit and capital markets.

Opportunities

Threats

Vaccination developments, biometric research;
Export of raw materials at high prices;
Good human resources' potential;
Boosting digitalisation through Covid-19;
Resources for the global energy transition.

Dynamics of Covid-19 infections;
Foreign exchange shortages, exchange rate risks, additional restrictions;
Conflicts and uncertainties about the direction of the economic policy;
High energy prices and possible supply bottlenecks.
Germany Trade & Invest, among others – May 2022