"The single most powerful asset we have is our mind"
Gross domestic product index reveals the evolution of a country and it can be somewhat compared to the electrocardiogram of human beings.
In the case of Argentina, we show the fluctuation of the GDP since the year on which Democracy was restored in the country (1983) and it can be clearly observed the recurrence of certain economic cycles. 
This graph is permanently required by our foreign clients, who are amazed and cannot understand how can people live under such circumstances.
The Argentine reality continuously involves not only risk zones but challenges and opportunities as well.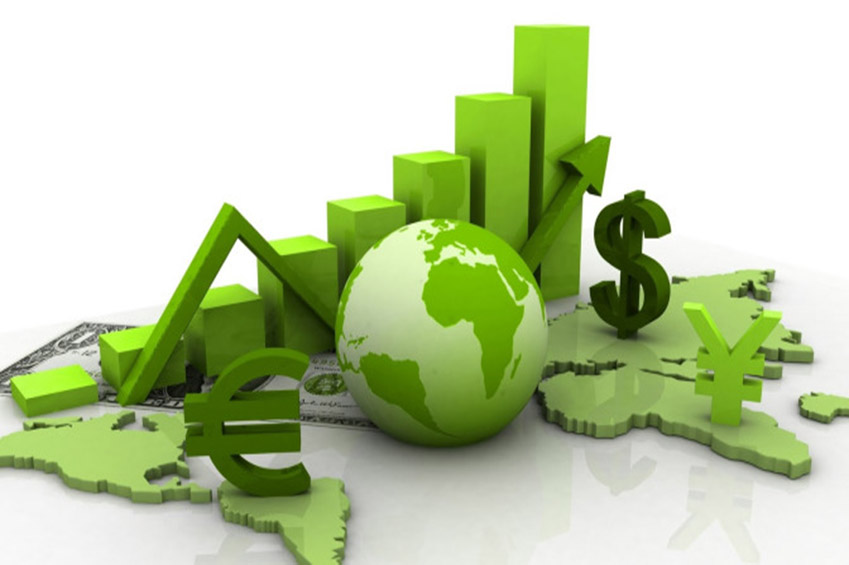 To view the graphs on full screen or to download the same, please click on each image.